Helen Yoest's Pamphlet of Butterfly Host Plants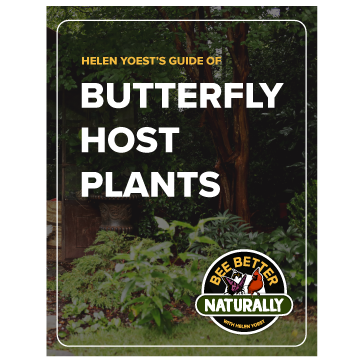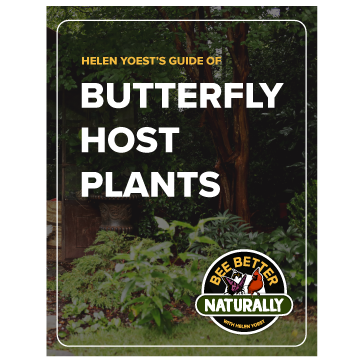 Helen Yoest's Pamphlet of Butterfly Host Plants
Have you ever dreamed of having a butterfly garden? You plant the flowers and they do come, right? Excellent!
We do love our visitors, so let's turn these flying beneficial insects into residents!

To have a fully sustainable butterfly garden, you must provide a garden to meet their needs for their entire lifecycle—egg, caterpillar, chrysalis, and adult. My guess is you have the adult butterflies taken care of, now let's go to the next level!
It's all about the plants, and specifically, the butterfly host plants! In doing so, your garden may not be pretty, but it will be BEAUTIFUL!